Bluetooth Trains in 2016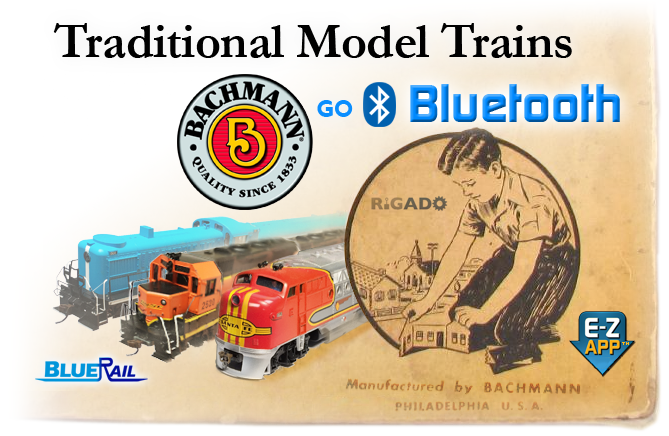 Do you like high tech toys?
As one of the world's oldest and largest model train companies, Bachmann has delighted generations with a classic traditional toy. Now in 2016 Bachmann has teamed up with high-tech game startup BlueRail Trains to release the world's first bluetooth smart controlled trains. These trains connect directly with bluetooth smart phones and tablets using bluetooth low energy and a free downloadable app. This pairing of a traditional toy (like trains) with high-tech touch devices makes trains accessible again to young and old, and creates a new platform for games and user experiences that work in conjunction with model trains.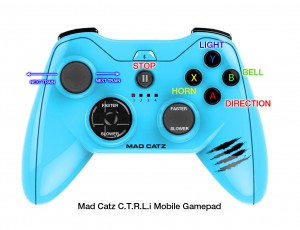 The iOS app is compatible with MFI approved game controllers. The bluetooth trains support wireless firmware updates, can be controlled from over 100 ft (33 m), and require no special equipment to operate (other than power and a smart device). The bluetooth low energy modules were designed by Rigado of Salem, OR based on the Nordic nRF51822 SoC which (it turns out) is the perfect platform for wireless train control. 2016 will be the year bluetooth model trains move to the forefront. Look for E-Z App™ trains and related products at BachmannTrains.com, E-ZAppTrainControl.net, BlueRailTrains.com, online train retailers, and a hobby store near you.
You can watch videos from BlueRail trains of bluetooth in action at this link.