After touching the name of your train (displayed on the E-Z App® home screen), you will automatically navigate to the Train Control screen. On this screen you will see familiar touch controls that will allow you to control the train:
---
Start Button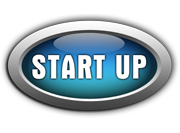 Use this button to start up your train. When your train is running, this becomes a "shut down" button that powers your train off.

---
Throttle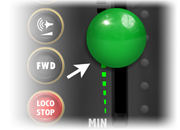 Slide the throttle up and down to make your train go faster or slower.

---
Loco Stop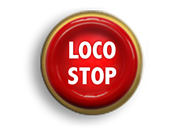 Push this button to stop your train. The lights and sounds will stay powered.

---
Direction (Fwd/Rev)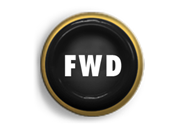 This button controls the direction of your train. Your train must be stopped to change directions.

---
Long Horn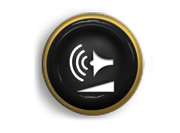 Plays a long horn sound.

---
Short Horn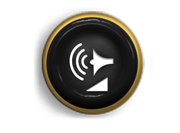 Plays a short horn sound

---
Bell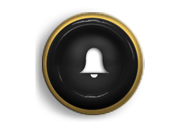 Plays a continuous bell sound. The bell sound will continue playing till you hit this button again.

---
Light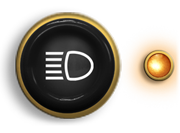 Toggles headlight on and off.

---
Stop All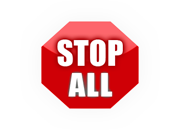 This will stop all the E-Z App®-equipped trains you are connected to on your layout.

---
Other buttons on the Train Control screen will be described in the Customizing and Advanced Features section.